Online Pharmacy
One of the pros about having a full operational in-house pharmacy, is the ability to walk straight up to the window and get your animals refill medications there and then. NO Hassle!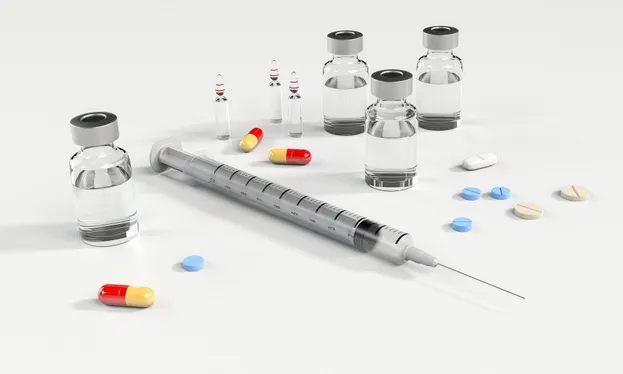 Pet Wellness Center, PC offers a convenient online store for all of your pharmacy needs. You can find everything from heartworm and flea preventions to supplements and long term maintenance medications. Our online pharmacy also offers shipping on pet foods. If you have a hard time getting to the clinic or remember to get your refills on time, please take advantage of this program which ships directly to your front door.
Why choose our online pharmacy over other online pharmacies?
Direct manufacturer relationships assure you receive the authentic 100% manufacturers guarantees. Some online pharmacies do not receive the product directly from the manufacturers thus negating all manufacturers guarantees.
To visit our online pharmacy click the link below: