Surgery
Pet Wellness and Urgent Care Center offers a wide range of surgical procedures. From basic surgeries like spays and neuters, to more extensive surgeries like tight rope and enucleations.
Check-In:
Your pet will be checked in by the technician that will then be working with your pet from start to finish. At check in you will receive a brief synopsis of the procedure and which services will be performed on your pet. You will be able to ask any questions that you may have, and have peace of mind knowing that your pet will receive the highest standard of care available. We do our best to keep you informed of any changes that have been made in the surgical plan of your pet via the telephone. Please be sure to leave a phone number that you will be accessible at.
---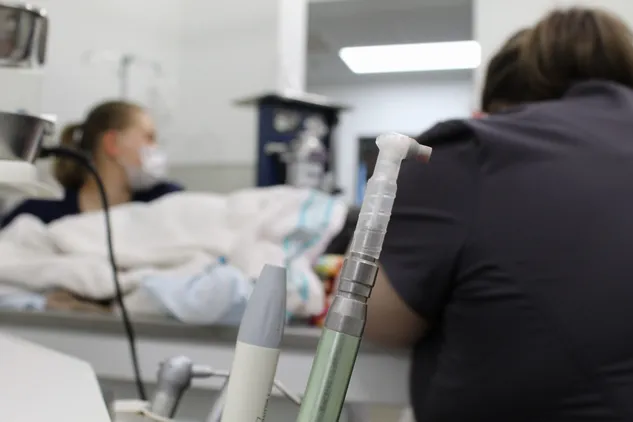 Pre Op:
Surgical and anesthetic plans are tailored to meet your pets needs. We will begin by offering pre-anesthetic labwork, this will allow us to evaluate your pets biochemical status. We will be looking for any infectious or inflammatory responses that your pet may be having. These values will help inform us on the condition of your pets liver and kidney function and whether your pet has clotting issues.. It is always recommended to run labwork prior to undergoing anesthesia. Your pets anesthesia plan will be decided once receiving the results from our in house diagnostic center.
---
During Surgery:
Your pet will then receive a pre-anesthetic physical exam ensuring that their vital signs indicate that they are ready to undergo anesthesia. We will place a catheter in your pet ensuring access to your pets vein for both the anesthetic dugs as well as fluid therapy.& Fluid therapy allows us to control blood pressure throughout surgery as well as aiding to flush the anesthetic drugs out of your pets system quickly. This creates a less groggy effect for your pet post operatively. It is always recommend that patients receive IV fluids throughout surgery.
---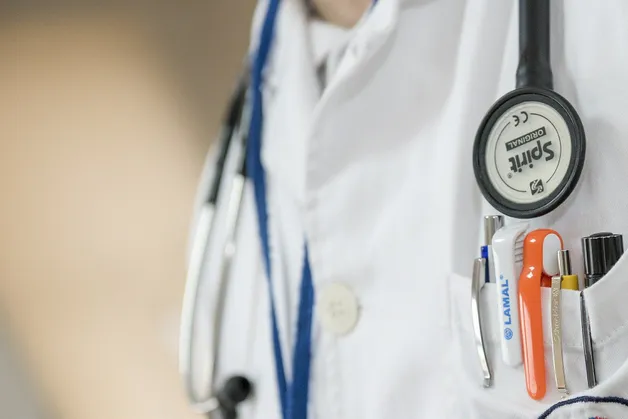 After Surgery:
You will receive a phone call post operatively informing you that your pet is doing well and surgery has been completed. At that time the technician will set up a discharge time for you to pick your pet up. Please allow enough time for the Doctor or technician to discuss the procedure, physical exam findings, and discharge instructions with you. Feel free to ask any post operative questions that you may have at that time. You will receive a copy of the discharge instructions to take home indicating all restrictions and medications necessary for your pets recovery. You will then be set up a recheck and/or suture removal, depending on the type of procedure.
---
We understand that surgery is very serious.
To give you some piece of mind, we always have a technician monitoring your animal while the veterinarian is performing the surgery. No Exceptions!